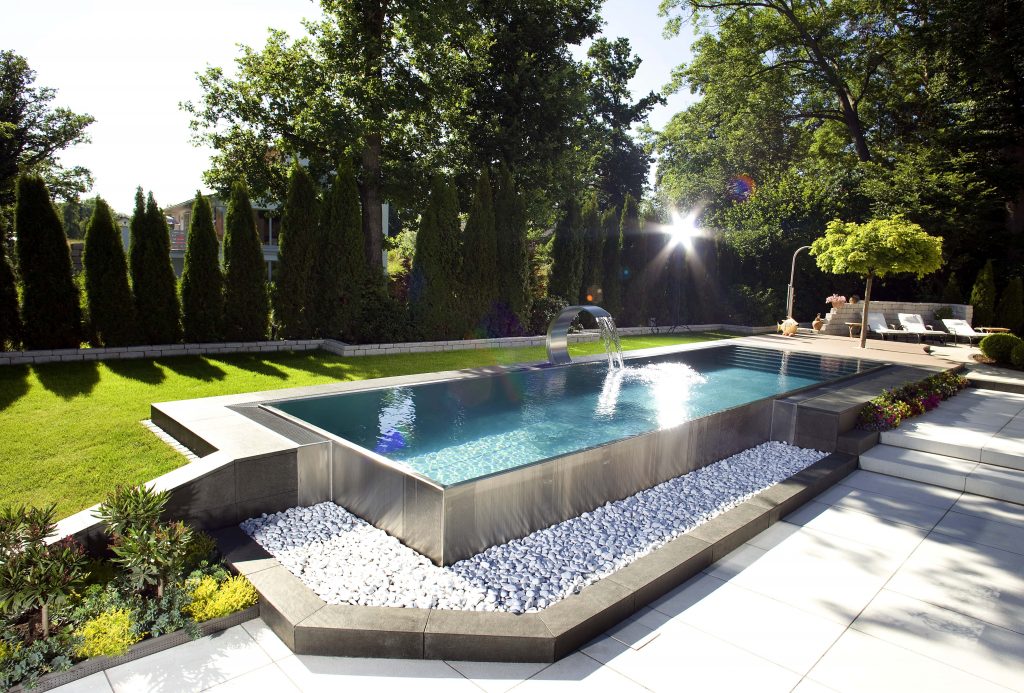 Private and Residential Pools
An opulent, designer pool is the perfect addition to any luxury home. A bespoke stainless steel swimming pool gives you a space to focus on relaxation and your personal wellness, but our Berndorf pools go one step further. Berndorf Pools are an impressive design-statement with the potential to become the masterpiece of your private property.
Hotel and Commercial Pools
As the most luxurious, long-lasting and low maintenance pools on the market, Berndorf pools are a worthy investment for commercial establishments. Offering contemporary designs and unrivalled quality, our stainless steel swimming pools are ideally suited for high-end hotels, resorts, health clubs and spas.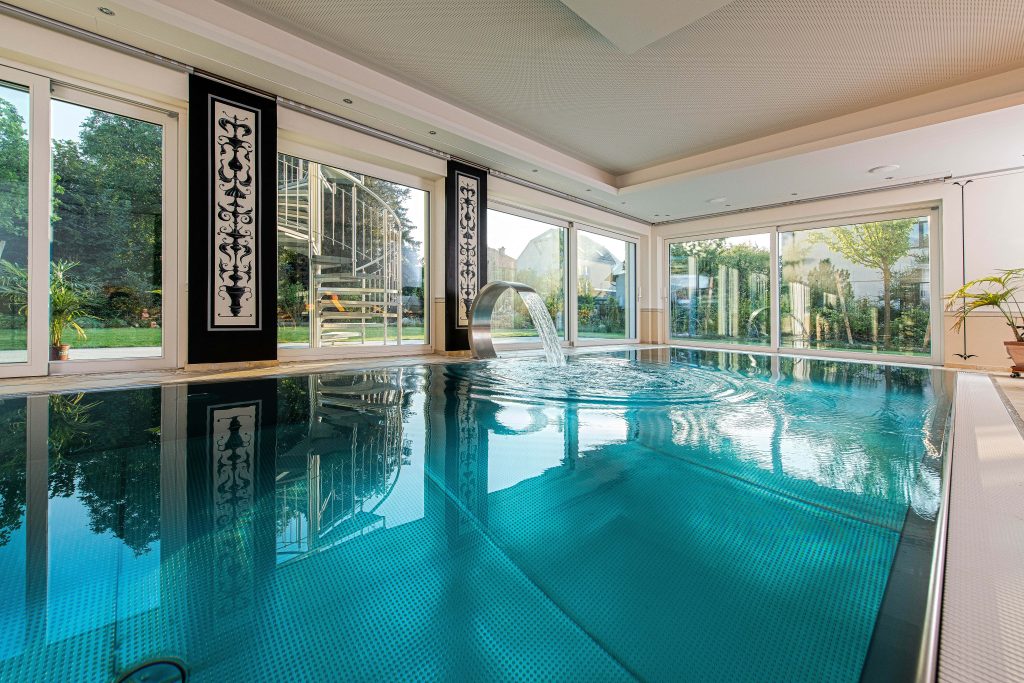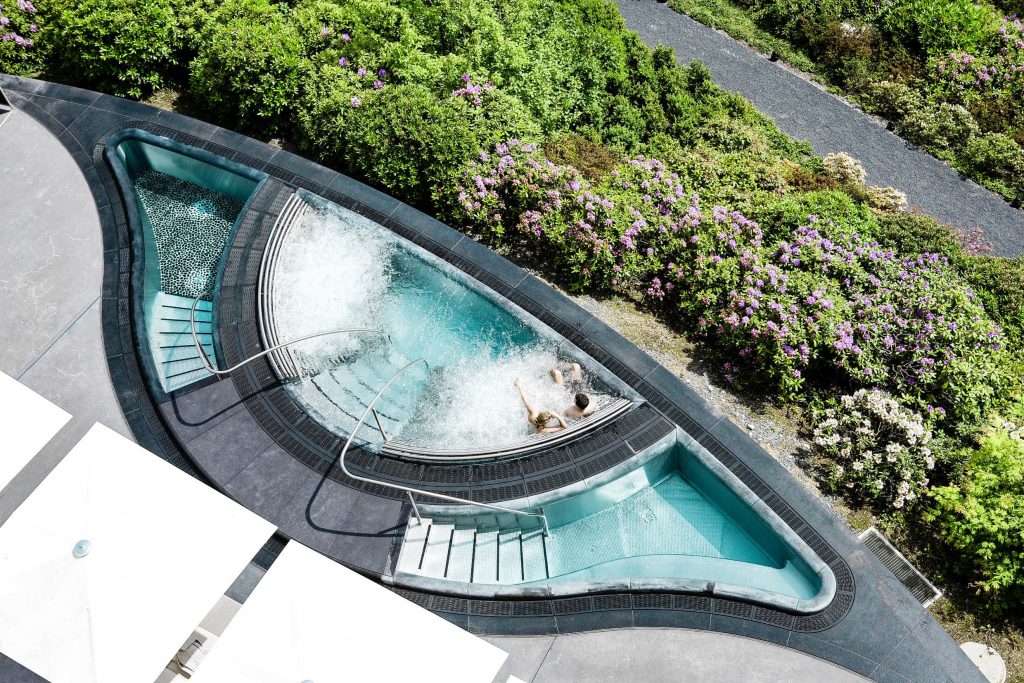 Steam Rooms, Saunas and Whirlpools
If you're looking for a full wellness suite for your private home or commercial establishment, we offer spa facilities as well as luxury stainless steel pools. Our steam rooms, saunas and whirlpool spa baths are the perfect addition to a Berndorf Pool, or they can be designed and installed as stand-alone facilities. Our spa facilities are handmade in the UK, allowing us to pick materials of the highest quality and tailor our facilities to your needs.
Discuss Your Requirements with a Stainless Steel Swimming Pool Specialist
Book a free consultation and discuss your pool or spa requirements with one of our professional team members. Discover the benefits of choosing PACE Pools for the design and build of your stainless steel, Berndorf pool and learn about our services in more depth.