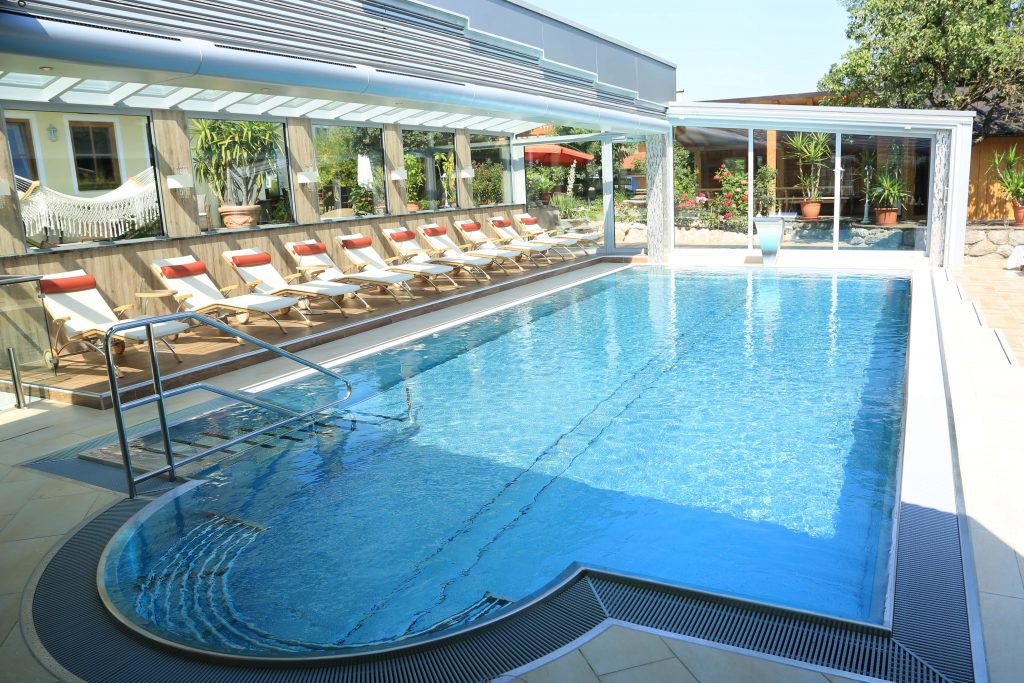 Why Choose a Berndorf Stainless Steel Pool?
As the world's most prestigious manufacturer of stainless steel pools, Berndorf offers an exclusive level of luxury. Berndorf pools are more than just swimming pools — they create a water landscape unlike any other, where your guests can escape from the stresses of daily life, slow down and find balance. When you invest in a Berndorf pool, you position luxury and wellness at the heart of your brand.
In many commercial settings around the world, Berndorf pools are a central feature — a masterpiece that impresses and attracts visitors and offers a luxurious experience like no other. In the UK, the award-winning destination spa Ragdale Hall boasts a rooftop infinity pool designed and manufactured by Berndorf Baederbau. When a pool order is placed, we offer a luxury weekend getaway at Ragdale Hall as a thank you, giving you the chance to experience the opulence of Berndorf yourself.
You can explore our gallery to find inspiration and examples of how Berndorf pools have transformed commercial properties.
Infinite Design Opportunities: Create Timeless Wellness Facilities
The high elasticity of stainless steel makes it possible to design unique and impressive pool architecture that compliments your property and brand. With infinite shaping opportunities, we can work closely with architects to achieve contemporary yet timeless designs that harmonise with your existing architecture and the themes throughout your establishment.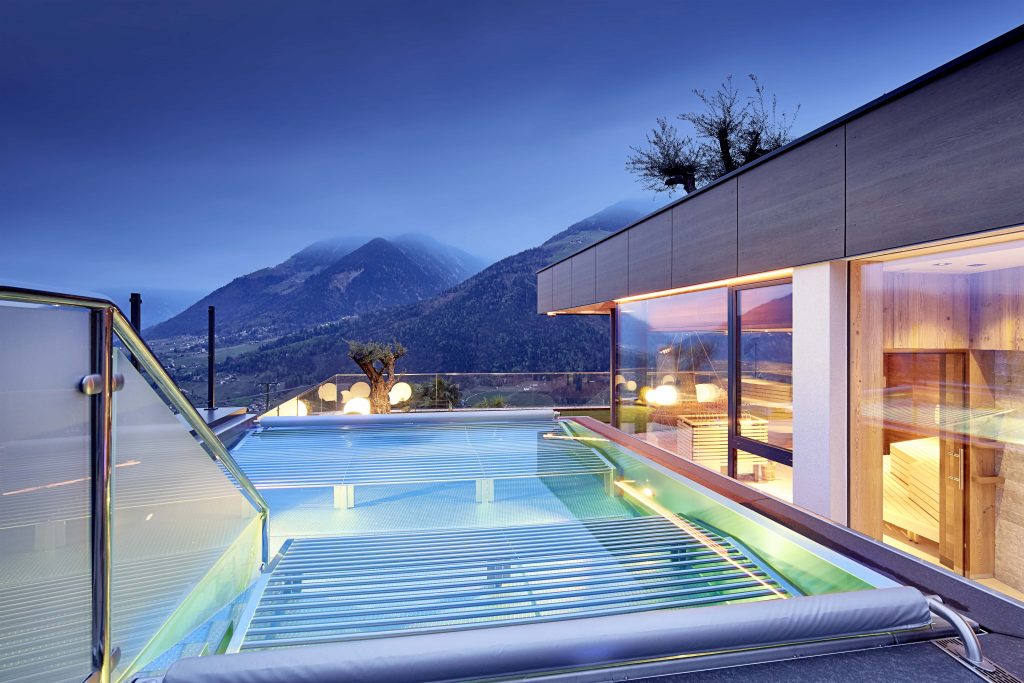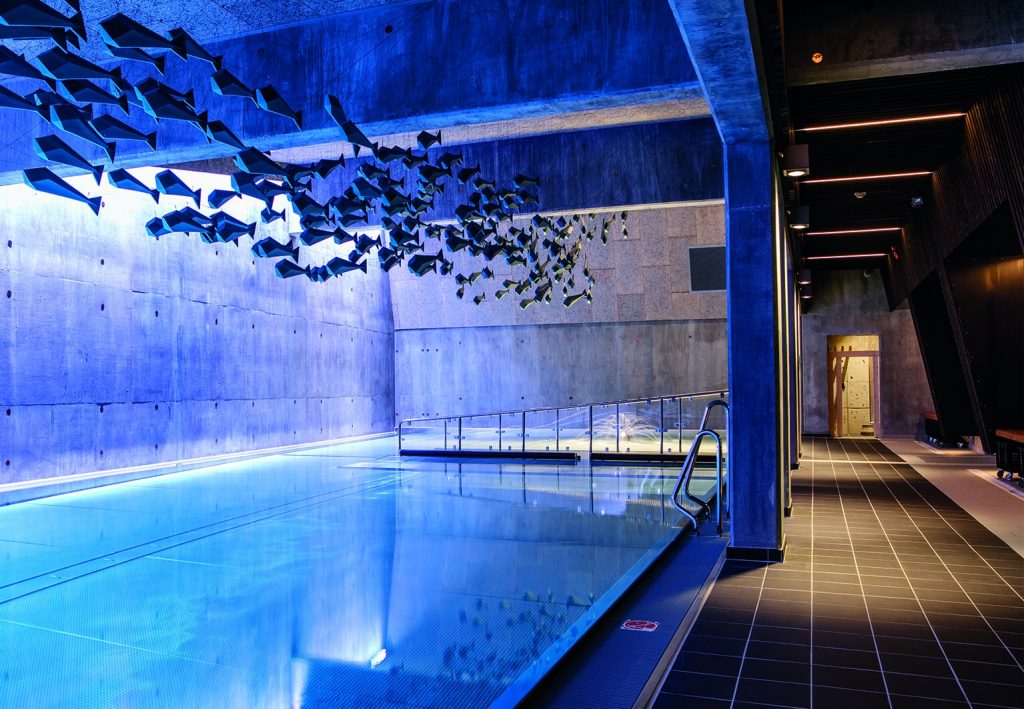 Invest in a Berndorf Pool and Invest in Your Business
Berndorf pools offer low maintenance requirements and the longest lifespan of any pools on the market, making them the perfect investment for commercial establishments. When you invest in a Berndorf Pool, you invest in your business — you'll appeal to high-end customers in a luxury market, save time on maintenance, and rest assured, knowing your pool will last for decades to come.
Ask to see pictures of one of our outdoor pools installed in the early seventies and you will see that even after 30 years they still look amazing.
Responsible Commercial Swimming Pools: Indulge in Sustainable Opulence
When you choose a stainless steel, Berndorf pool, you not only opt for pure luxury and low maintenance, you also choose sustainability. If like us you're conscious about making responsible purchasing decisions, you will have peace of mind knowing that stainless steel is ecologically sustainable and recyclable. Our pools require fewer chemicals for disinfection and as the longest-lasting pools on the market, they boast minimal environmental impact over their lifespan.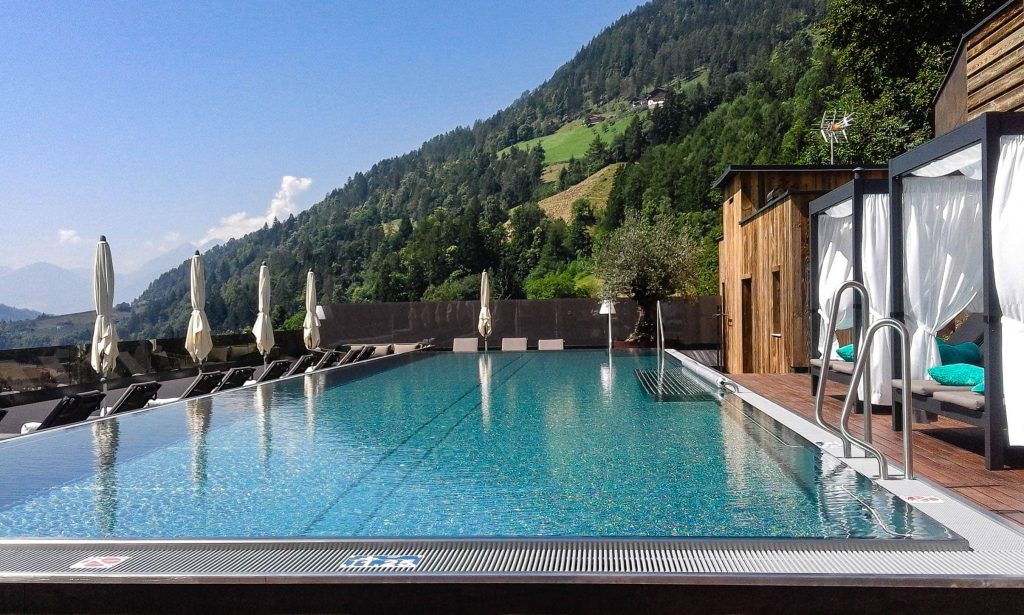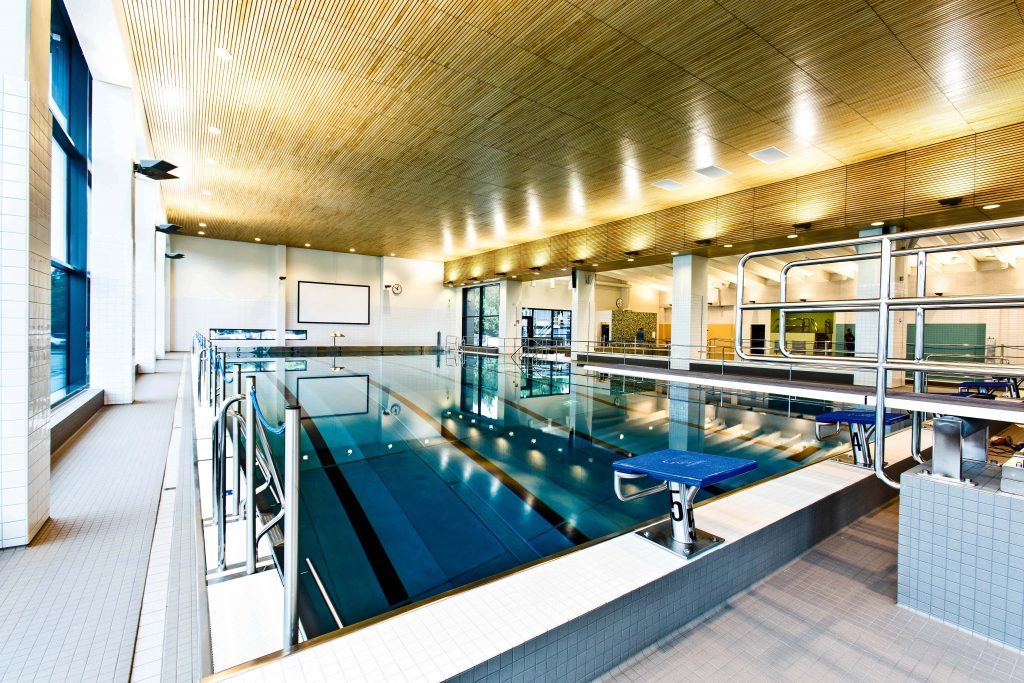 Commercial Swimming Pool Design and Construction: End-to-End Support
We don't just handle one aspect of your project; we offer complete project management and technical support. We can work closely with architects, commercial pool contractors, and clients, making sure the project runs smoothly.
If you decide to go ahead with us as your pool designers and installers, we can take care of the entire project from start to finish, overseeing everything from the design phase to the final hand over.
Explore the Luxury of Berndorf with a Factory Visit
See the quality and luxury of Berndorf pools first hand with a visit to the factory in Vienna. Whether you're an architect, pool consultant or the owner of a commercial establishment, if you're interested in a Berndorf pool but want to learn more before investing, we offer a factory visit and a short break in Vienna. You can choose a one or two-night trip, and your visit will include flights from London to Vienna, a hotel for the duration of your stay, a factory visit and a site visit to a local Berndorf pool.
You will also have the option of swimming in a local stainless steel Berndorf pool, embarking on a tour of Vienna, and evening meal with our Austrian based team.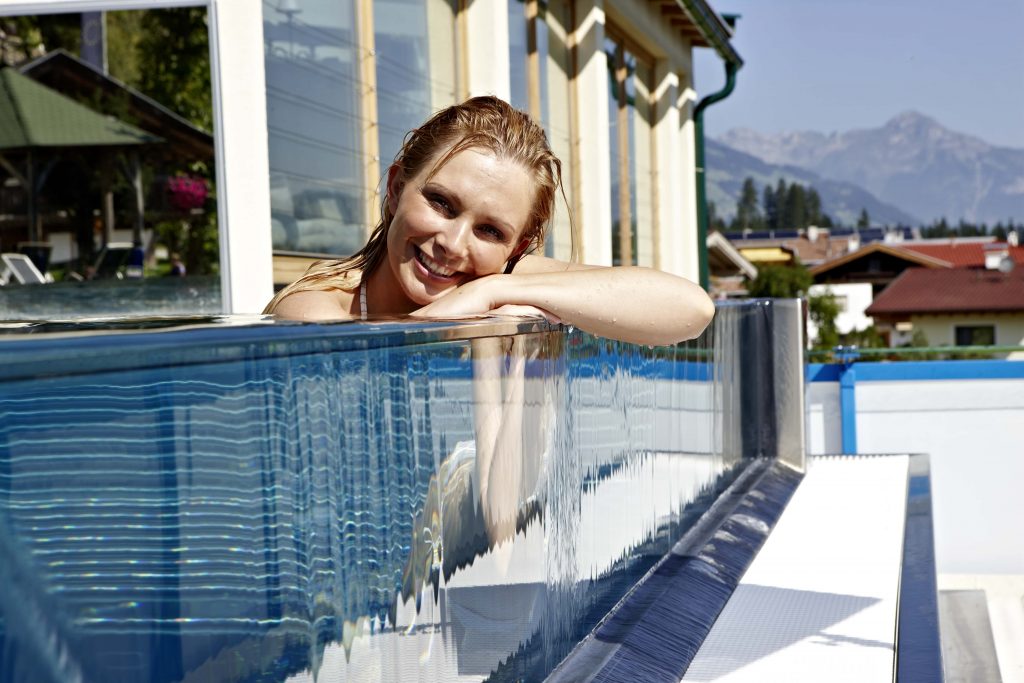 Discuss Your Requirements with Our Stainless Steel Swimming Pool Specialists
Book a consultation to discuss your requirements with our stainless steel swimming pool specialists and learn more about stainless steel, Berndorf pools and our commercial swimming pool design and construction services. Or download our brochure to view our swimming pools and find inspiration for your commercial pool design.