Request a Stainless Steel Swimming Pool Brochure
Having designed and installed so many bespoke Berndorf pools, we have thousands of luxury swimming pool examples to showcase our services and the advantages of stainless steel swimming pools.
To offer design inspiration and to demonstrate the potential of Berndorf pools, we have selected a variety of photos of completed projects and compiled them into a beautiful brochure for you to explore.
In our swimming pool brochure, you'll find pools of all shapes, sizes and designs in a number of different settings — commercial properties, private residences, indoors, outdoors and even underground. You'll see we can create sleek, modern pools as well as classic and timeless designs, all of which offer a luxury experience like no other.
Swimming Pool Brochure PDF
To access a PDF version of our swimming pool brochure, simply fill out the contact form with your details and any questions you might have and we'll send the brochure straight to your inbox. You will be able to view this online, download or print it, and if you're an architect, builder or designer, you can easily share the brochure with your clients.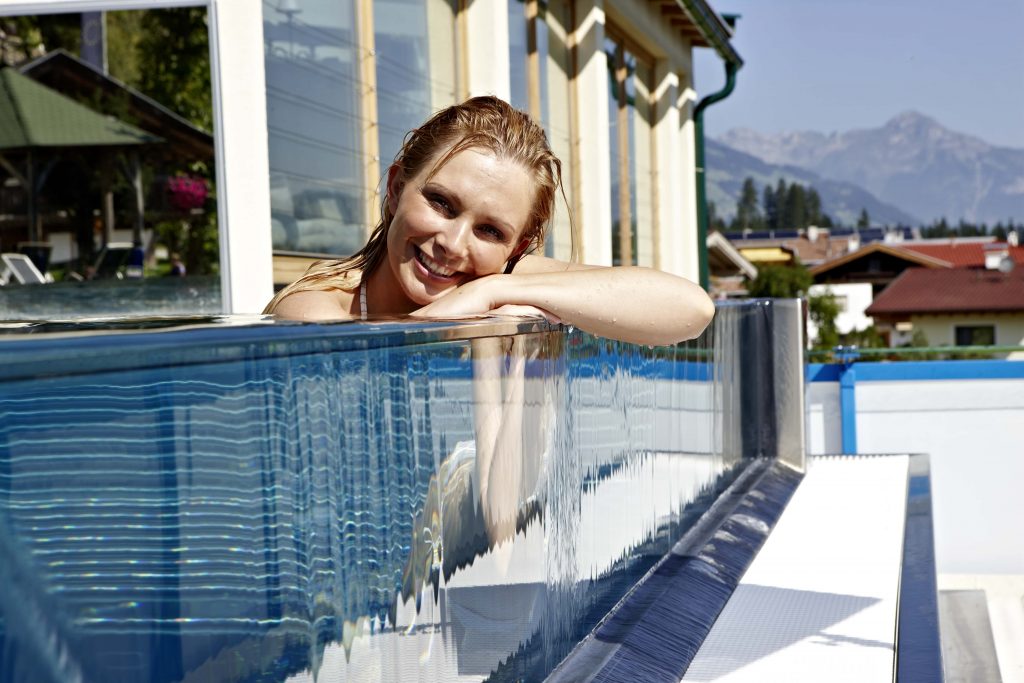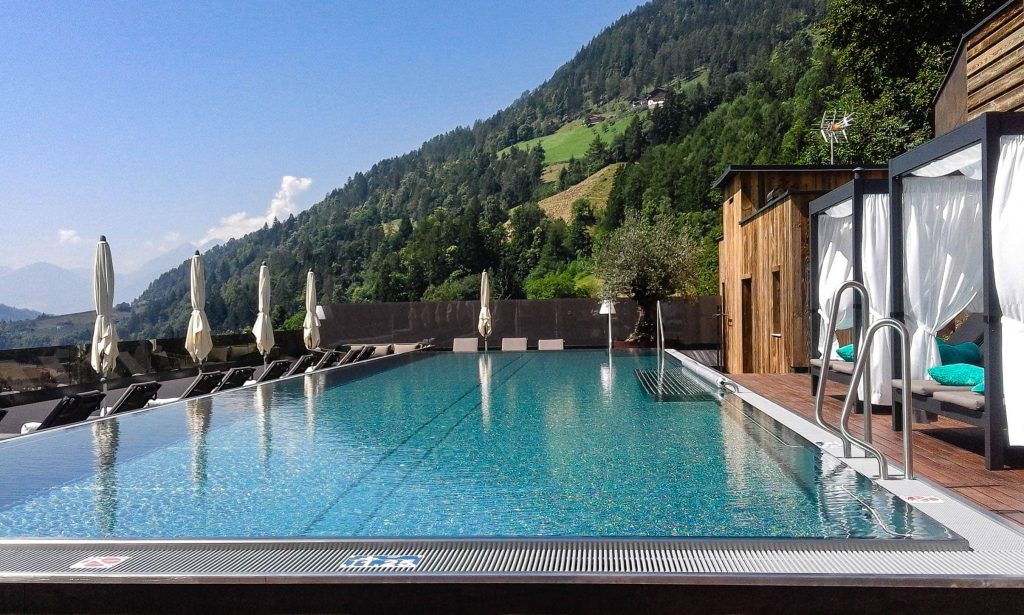 Request a Physical Brochure and Berndorf Information Pack
We also offer a beautifully presented, boxed physical brochure and information pack that can be sent to you in the post. To request a physical Berndorf brochure, get in touch with our stainless steel swimming pool specialists and book a free consultation to discuss your pool requirements.